Are you...
Stressed?
Stuck?
Not getting results?
Emotionally in turmoil?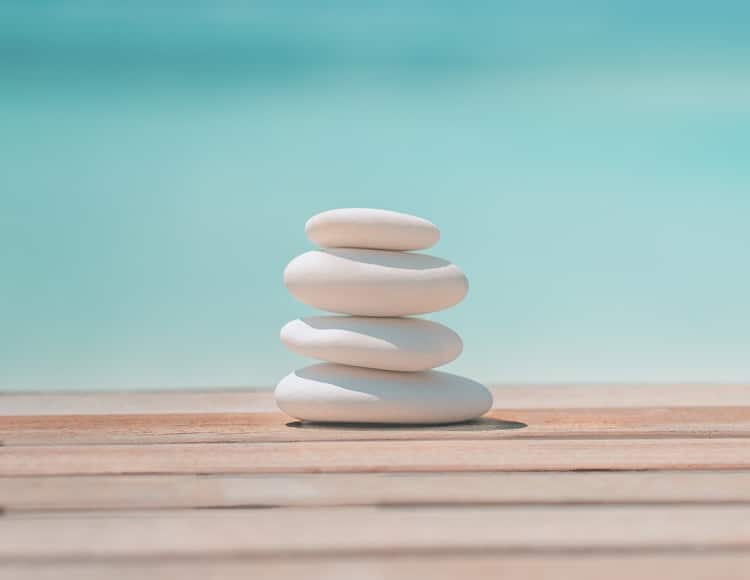 Want more...
Clarity?
Acceptance?
Courage?
Intuition?
If you answered yes to any of the questions above, Go Within Spiritual Coaching assists you with the ability to see things in a new perspective, helping you deepen your connection from within. As a result, you'll find a more profound meaning and purpose that inspires you to reach your full potential, as well as develop your intuition.
Work With Me
Once your agenda is expressed and understood, a program will be personally tailored to determine the medium(s) which will best serve you in learning how to develop and listen to your intuition, the voice within you that is your personal GPS.
There are several healing mediums through which this is done. Based on my experience, the methods and tools used are: