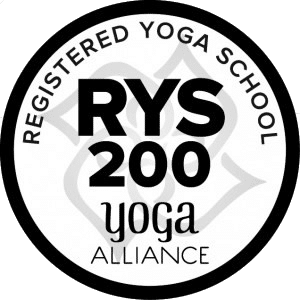 Through the practice of yoga, we can learn to hear our inner guidance. When we slow down, pay attention, and check-in with our body as we hold a particular yoga pose, we soon notice that helpful messages come to us frequently – through physical sensations, flashes of insight, and intuitive feelings.
Whether you want to discover or hone your inner wisdom, are new to the practice, want a healthier lifestyle, freedom from pain, or something else, Go Within Yoga will teach you in a comfortable, non-intimidating environment.
Types of Yoga and the Benefits
YIN YOGA focuses on and stretches the connective tissue between the muscles and fascia. The poses are held longer, up to five minutes, and are passive, meaning you relax your muscles and allow the pose to happen.
 Calms and relaxes the mind and body
 Reduces stress and anxiety
 Releases fascia and improves joint mobility
HATHA YOGA includes the practice of asanas (yoga postures) and pranayama (breathing exercises), which helps bring peace to mind and body. It is relatively gentle, slow, and the poses are held for thirty to forty-five seconds.
 Stress reliever
 Helps you focus
 Builds muscle strength and improves balance
VINYASA is a flowing, dynamic sequence of poses where the breath, Ujjayi Pranayama, is synchronized with a continuous flow of postures, creating a link between breath and movement.
 It stills the mind to train on many focal points: breath, movement, postures, sequences
 Helps release blockages of energy flow
 Decreases stress, anxiety, and depression
CHAKRA YOGA is the practice of using yoga postures and controlled breath, known as pranayama, to cleanse, balance, and open the chakras of the body.
 Cleanse and balance the chakra system
 Helps sharpen the mind while balancing and opening chakras
 Promotes more profound relaxation and opening of the body
Get Three Ways Your Shadow Speaks to You
Debbie, owner of Go Within Yoga, is certified and registered with Yoga Alliance. She has dedicated her services to private, one-on-one instruction where the attention is entirely on helping you with movement principles, improving your alignment, and synchronizing breath with drishti (gazing point) and body awareness.
For more information, visit Go Within Yoga.
Go Within Spiritual Coaching
Debbie Gill

(302) 229-3446