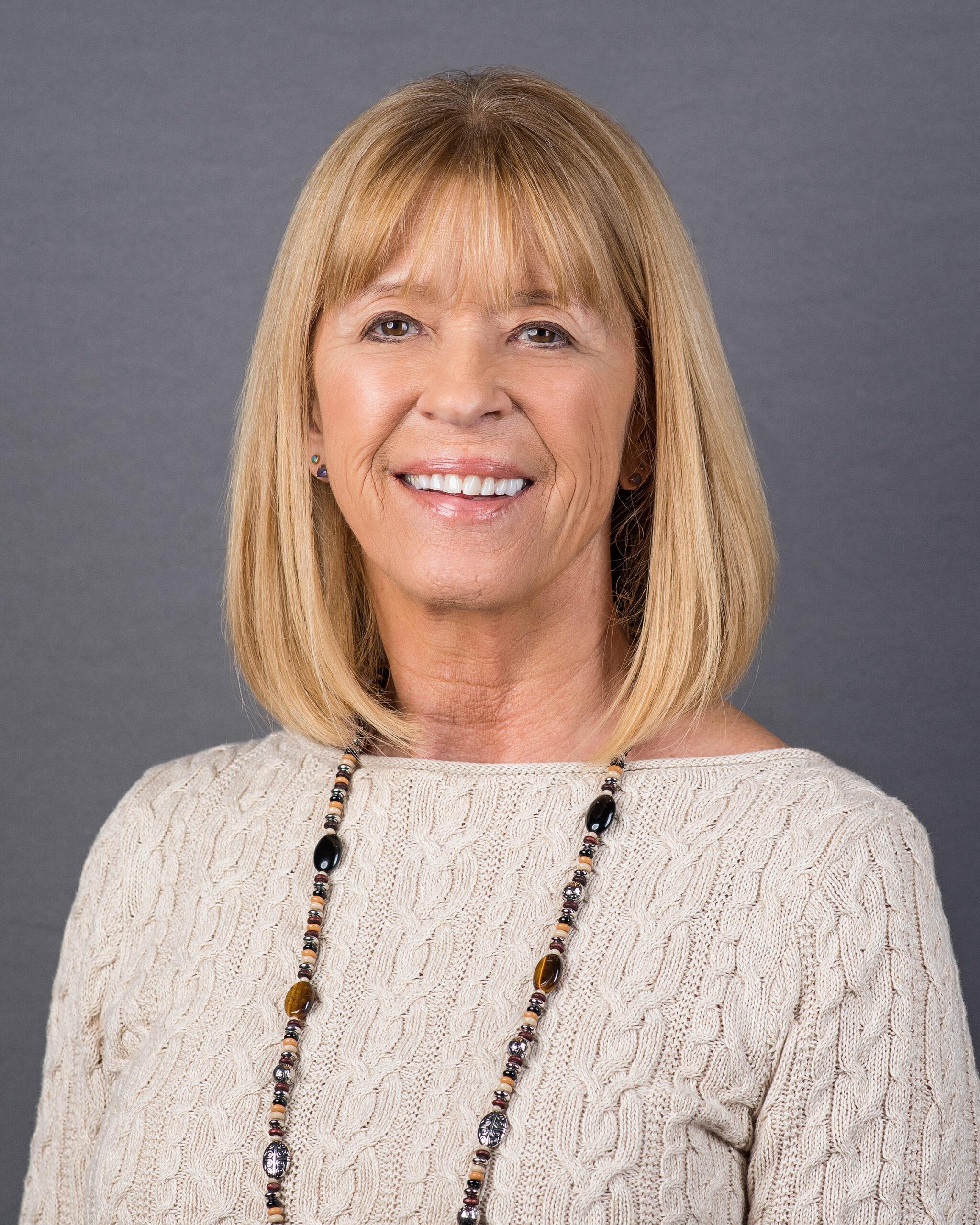 About Debbie
Debbie Gill is the founder of Go Within Spiritual Coaching. She integrates her knowledge and experience as a Transformational Therapeutic and Positive Intelligence (PQ) coach with the wisdom of Caroline Myss, a Medical Intuitive and five-time New York Times bestselling author, Anodea Judith, an expert on the Chakra System, somatic therapy, and yoga, and Lion Goodman, creator of the Clear Beliefs® Process.
With her experience and knowledge, Debbie can assist you with clearing limiting beliefs that hold you back from becoming your true self and providing you with the tools to make that change lasting so you can live your highest purpose. The PQ Program and the Clear Beliefs Process®  are methods that free you from past limitations and provide you with the necessary habits to live the life you've always desired.
Debbie is the author of, Struck by Lightning: My Journey from the Shadow to the Light, where she chronicles her struggles with her shadow aspects and addictions. The spiritual memoir reflects her emergence from the shadow caused by traumatic wounds to the light, where truth brings awareness and healing.
A grateful recovering alcoholic since June 6, 2000, she still lives the 12 steps of AA, practices its principles in her daily life, and continues her study at CMED with Myss, as well as with Judith and Goodman.