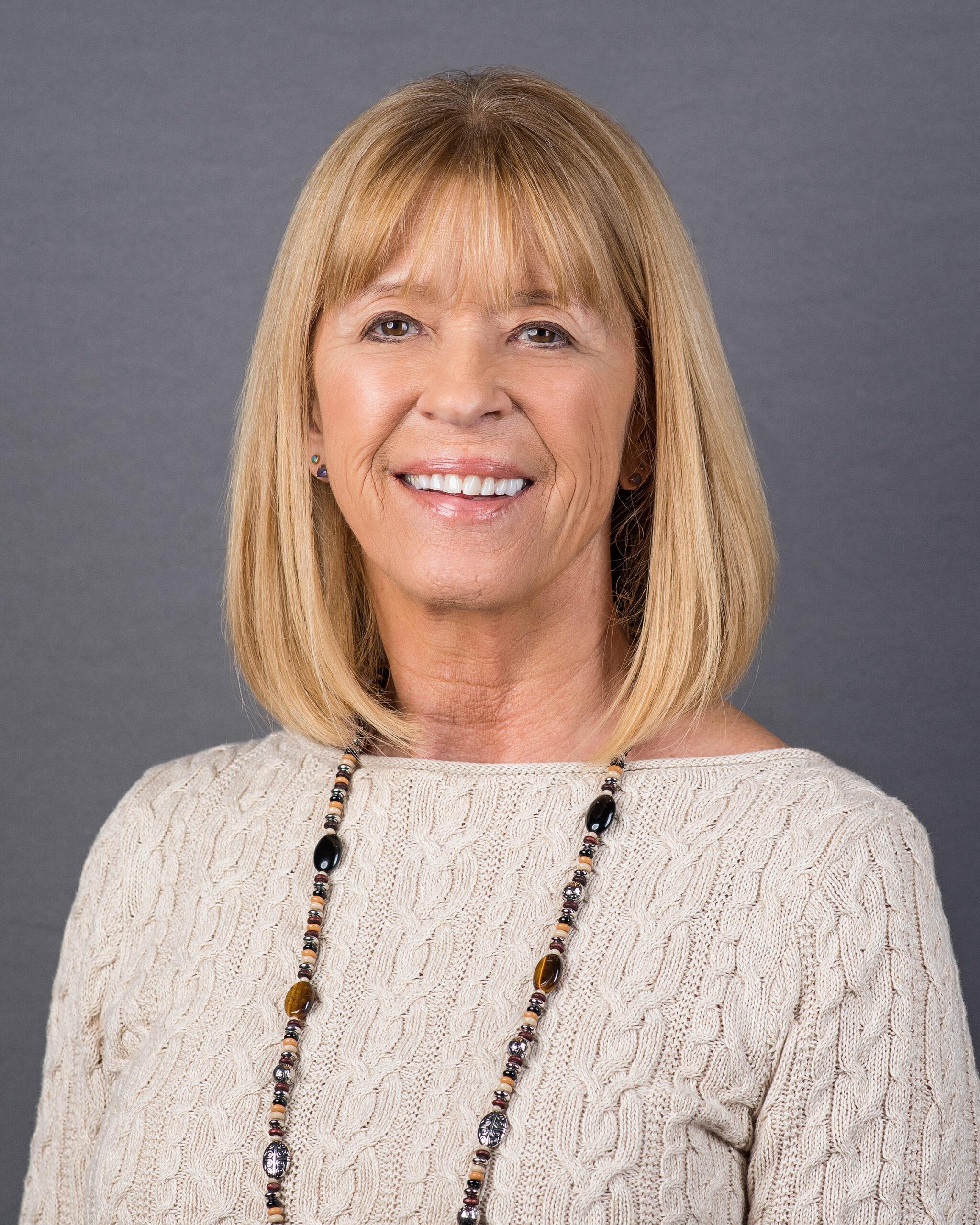 About Debbie
Meet Debbie Gill: Transformational Trauma-Informed Coach Empowering You to Live Your Highest Purpose
Debbie Gill, founder of Go Within Spiritual Coaching, is a masterful Transformational Trauma-Informed and Positive Intelligence (PQ™) coach. Her expertise lies in combining the profound wisdom of industry leaders such as Caroline Myss, a Medical Intuitive and five-time New York Times bestselling author, Anodea Judith, a renowned authority on the Chakra System, somatic therapy, and yoga, and Lion Goodman, creator of the Clear Beliefs® Process.
Leveraging her wealth of knowledge and experience, Debbie specializes in helping you break free from limiting beliefs that prevent you from embracing your true self. She equips you with powerful tools to make lasting change and empowers you to live a life aligned with your highest purpose. Through the transformative Clear Beliefs® Process and  PQ™ Program, Debbie guides you to release past limitations and cultivate the essential habits needed to manifest the life you've always envisioned.
Debbie is also the author of the inspiring spiritual memoir, Struck by Lightning: My Journey from the Shadow to the Light. In this poignant narrative, she shares her struggles with her shadow aspects and addictions, detailing her triumphant journey from the darkness of traumatic wounds to the light of self-awareness and healing.
As a grateful recovering alcoholic since June 6, 2000, Debbie remains dedicated to living the 12 steps of AA and applying its principles in her daily life. She actively continues her education at CMED with Myss and with Judith and Goodman.
Debbie's compassionate guidance and transformative approach have made her a trusted source of inspiration for those seeking personal and spiritual transformation. Her expertise, combined with her own remarkable journey, positions her as a valuable mentor on the path to self-discovery and fulfillment.