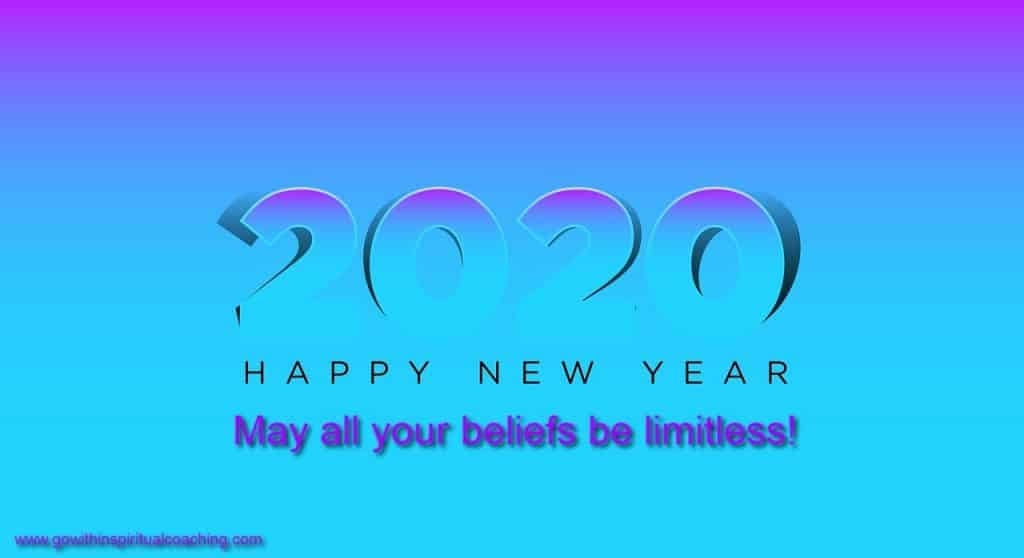 THANK YOU FOR A SUCCESSFUL YEAR!
May all your beliefs be limitless!
As 2019 closes to an end, and we embark on the beginning of a new decade, Go Within Spiritual Coaching would like to express our gratitude for your time, interest, and business. We look forward to working with you again in 2020 and are offering you a discount of 10% off any service. (This includes prior or existing clients; message me with the coupon code: BELIEF. The coupon expires on January 31, 2020, so don't delay!)
UPCOMING EVENT
Mind, Body, Spirit Festival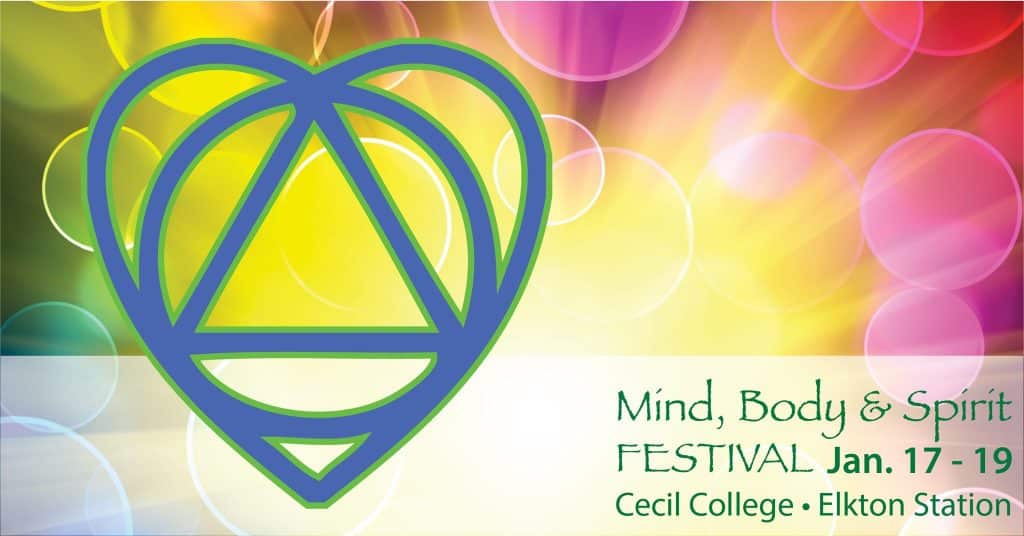 My workshop, CLEAR BELIEFS® WORKSHOP is scheduled for 1:00 PM.
Purchase tickets in advance at https://www.eventbrite.com/e/cecil-mind-body-spirit-festival-2020-tickets-78012586747
($10 gets you into 6 workshops of your choice on Saturday.)
Here's a description:
CLEAR BELIEFS® WORKSHOP
Clearing Your Beliefs is Now as Easy as Changing Your Clothes.
In this 45-minute workshop, you will learn the following topics:
• What Beliefs Are
• Where Do Beliefs Come From?
• The Creation Cycle
• The Role of Resistance
• How Beliefs Function
• The Imaginal Realm
The Clear Beliefs® Process allows you to:
• Identify old beliefs and patterns of behavior you adopted in the past (either consciously or unconsciously);
• Examine them for their relevance and value to your life today (or not);
• Decide and choose to keep them—or eliminate them from your life;
• Dis-create (discard, delete) beliefs that no longer serve you; and
• Create new, empowering beliefs, attitudes and abilities that support the creation and manifestation of your ideal life.
Warning: The Clear Beliefs® Process can take you deeper into yourself and your consciousness than you can imagine. The Clear Beliefs® Process looks like a simple belief-clearing tool. It is actually a profound healing methodology.
Workshop Date/Time: January 18, 2020 1:00 – 1:45 pm
Cecil College Lifelong Learning will be hosting our 10th annual Mind, Body, & Spirit Festival on January 17th, 18th & 19th, 2020!
Come for a weekend of mindfulness, relaxation, massage, learning, and meditation. We are bringing in vendors and presenters from all over the country to provide the most fulfilling experience possible.
Please visit here often for updates on which vendors will be attending this year. We are very excited to see you in January!
You can also check out our website for updates and information: www.cecilmindbodyspirit.com
Food and wine will be served all day.
Purchase tickets in advance at https://www.eventbrite.com/e/cecil-mind-body-spirit-festival-2020-tickets-78012586747
LOCATION:
Cecil College Elkton Station
107 Railroad Avenue
Elkton, MD 21921
WHEN:
Friday, January 17th – 6 pm to 9 pm – Get an early entrance to see the vendors and shop!
Saturday, January 18th – 9 am to 6 pm – Vendors and workshops will be running and available all day! Free totes will be given out to all participants until we run out.
Sunday, January 19th – 10 am to 4 pm – Visit vendors, relax, de-stress and enjoy your time!
COST:
We have a new discount pricing for our 10th anniversary!
**Vendors Only: FREE All Weekend, Friday-Sunday!
**Workshops and Vendors: Only $10 this year to attend up to 6 workshops on Saturday! Participants who attend Saturday workshops will also receive a special gift!
Cash only at the door. We do have an ATM machine if needed.
Online tickets are available at https://www.eventbrite.com/e/cecil-mind-body-spirit-festival-2020-tickets-78012586747
*$10 includes up to 6 workshops on Saturday beginning at 10 am! Lunch will be available for purchase this year and is not included in the price of admissions.
For more info, email learning4life@cecil.edu or call Tammy at 443-907-1378.
To request vendor or sponsorship information, email learning4life@cecil.edu.
**Snow Dates are scheduled for 1/24/20-1/26/20
We hope to see you there! Until then, have a safe and happy holiday season! Don't forget to use your coupon!
Connect with me on Facebook and ask how Clear Belief® Coaching Processes Work!