Do you feel stuck, out of balance, and don't know which way to turn?
If you are dissatisfied with how your life is unfolding, let me help you deepen your connection and trust with your inner wisdom that will enable you to break free of practices, beliefs, and patterns of behavior that no longer serve you. Go Within offers three paths of healing. Choose one to begin your journey: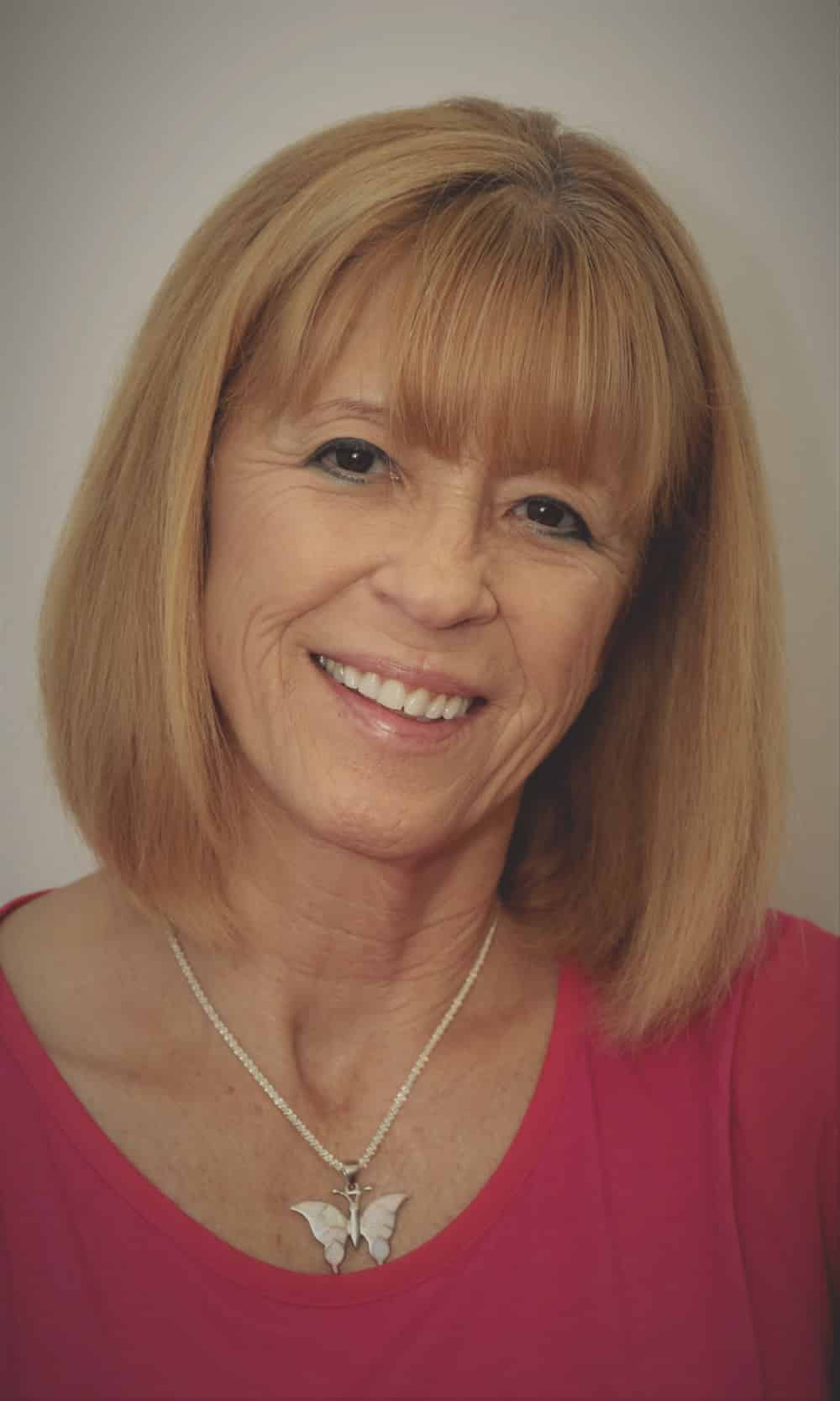 About Debbie
Debbie Gill is the founder of Go Within Spiritual Life Coaching and Go Within Yoga, a private yoga studio focusing on body, mind, and spirit synchronization. She integrates her knowledge and experience as a spiritual coach and yoga teacher with the wisdom of Caroline Myss, a Medical Intuitive and five-time New York Times bestselling author.
Debbie assists others with their inner guidance journey, helping them identify their archetypes and patterns of behavior so they become more empowered, making wiser decisions.
A grateful recovering alcoholic since June 6, 2000, she lives the 12-Steps of AA and practices its principles in her daily life and continues her study at CMED with Myss.
Get 5 Ways to Connect with Your Intuition Here
Contact Debbie to speak to your group about ways to find deeper transformation.
"Debbie has been a moving force in my life as I go along the path to healing and wellness. As my guide, Debbie has brought along her innate wisdom and her unending enthusiasm to further empower me to achieve my goals. I would very highly recommend her for a spiritual coach."
Pat W, Wilmington, DE